Based in Copenhagen, Veark is a contemporary kitchenware company dedicated to developing sustainable, honest and high quality tools for everyday use.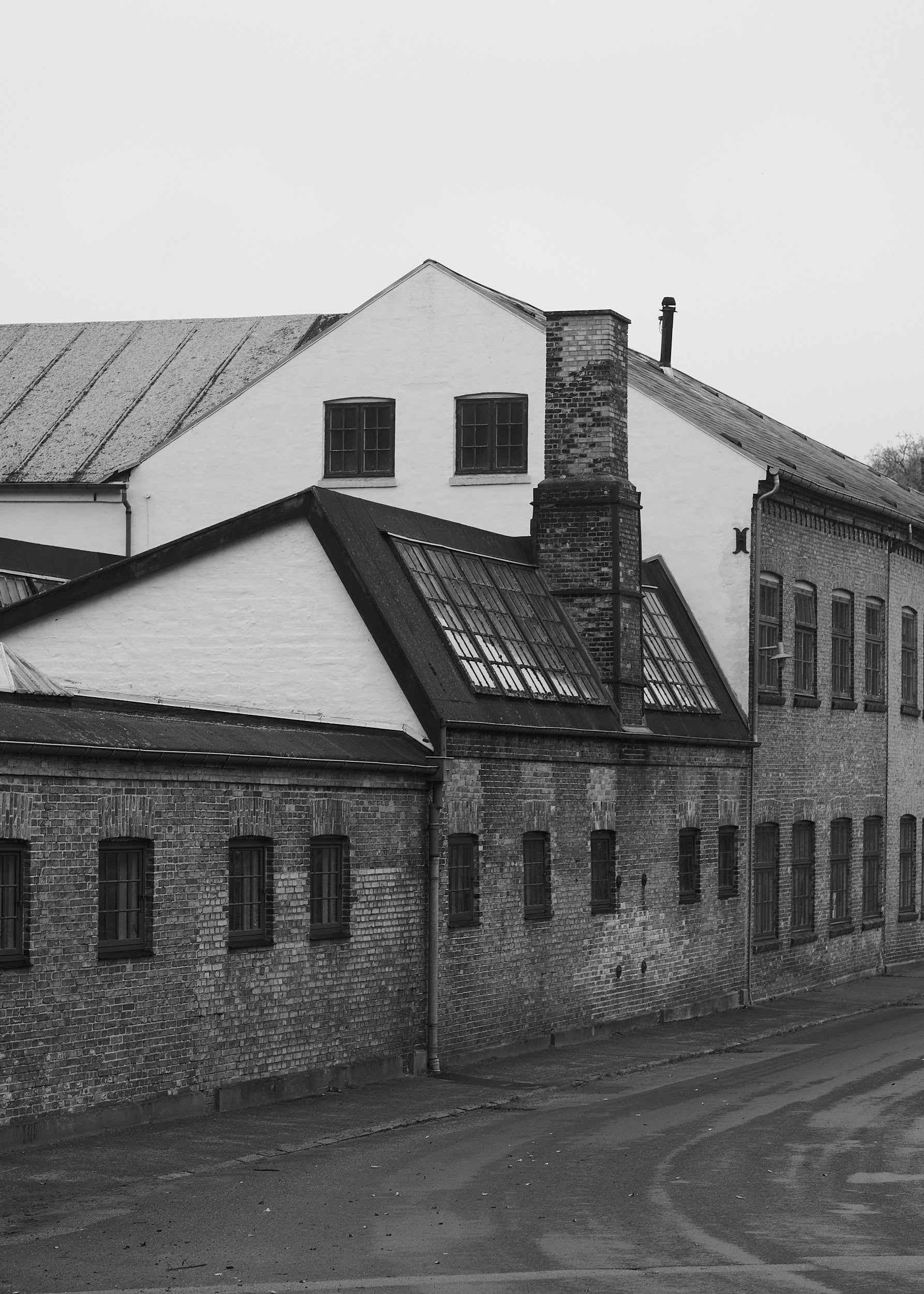 Inspired by the quality and principles of professional kitchens, we strive to bring versatile and durable tools to makers all over the world.
Our design process looks beyond trend-driven aesthetics to find quality in true craftsmanship with an eye for long term sustainability.
Bringing makers, designers and like-minded brands into our process, we aim to build a community first brand that reflects the culture and time we're in.
"It started with a knife. A simple and honest tool with no unnecessary joints and materials. This starting point has guided us as we continue to bridge the gap between professionals and home chefs".